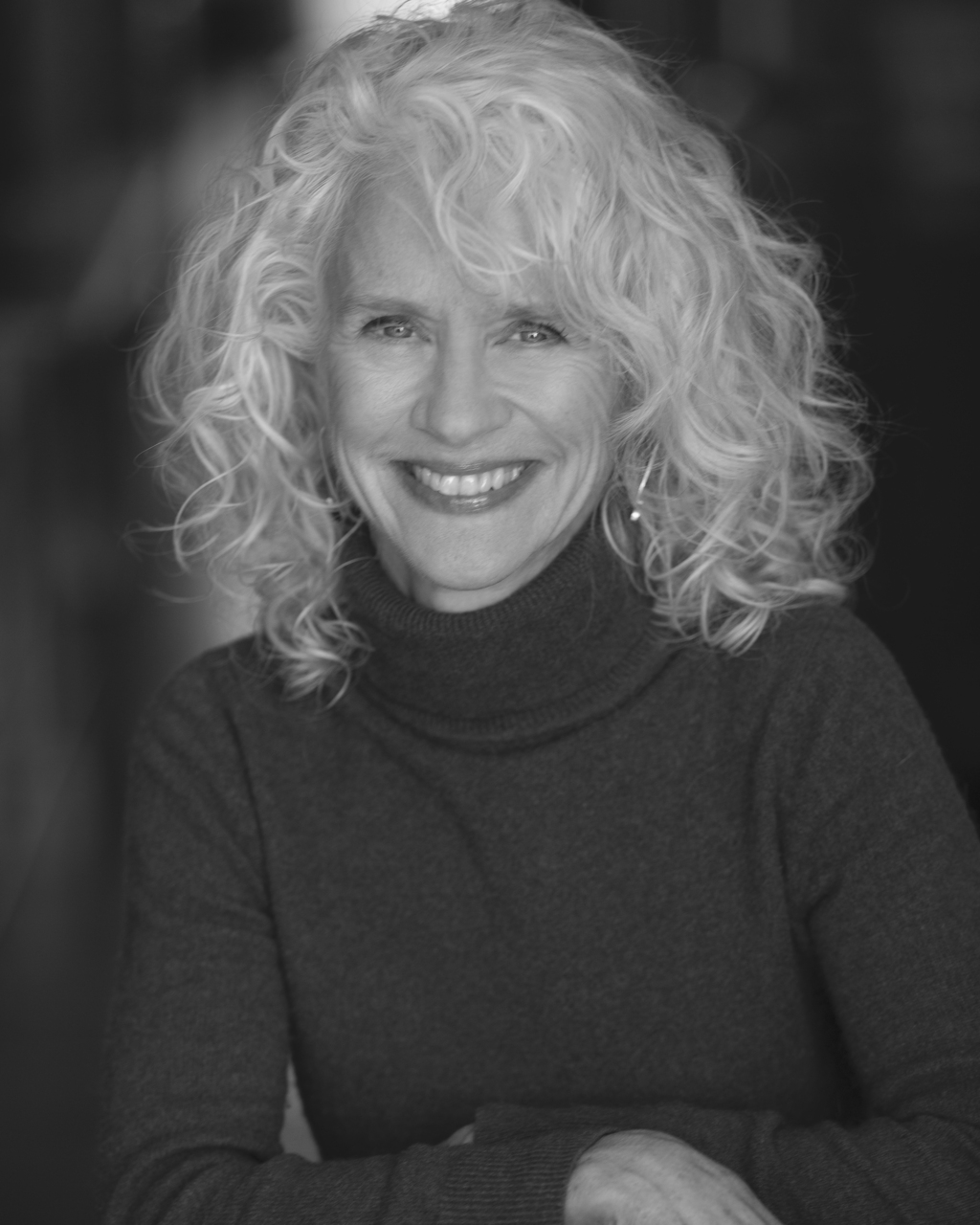 BettyJoyce's first novel, Everybody Here is Kin, will appear in March 2023.
Here's what Bret Anthony Johnston says about Everybody Here is Kin.
"In her beautiful Everybody Here is Kin, BettyJoyce Nash has laid bare the ways our blood betrays and restores us. The book is a powerful exploration of love's shadowy forms, and the ways our relationships are as shaped by desire as they are by the places we've called home, the places we keep running from and toward."
--Bret Anthony Johnston, international best-selling author of the novel, Remember Me Like This, and the short story collection Corpus Christi. He directs the Michener Center for Writers at the University of Texas in Austin.
Her story, "The Forever Project," (http://reckonreview.com/forever-project/ )appears in Reckon Review; essays and stories have aired on NPR, appeared in The Christian Science Monitor, North Dakota Quarterly, Broad River Review, Across the Margin and elsewhere. A MacDowell fellow in 2013, Nash won the Fitzgerald prize in 2015. She earned an MSJ, with distinction, from Medill Journalism (Northwestern.) She's taught writing in college, community centers, and jail. She teaches fiction at WriterHouse in Charlottesville.