Writing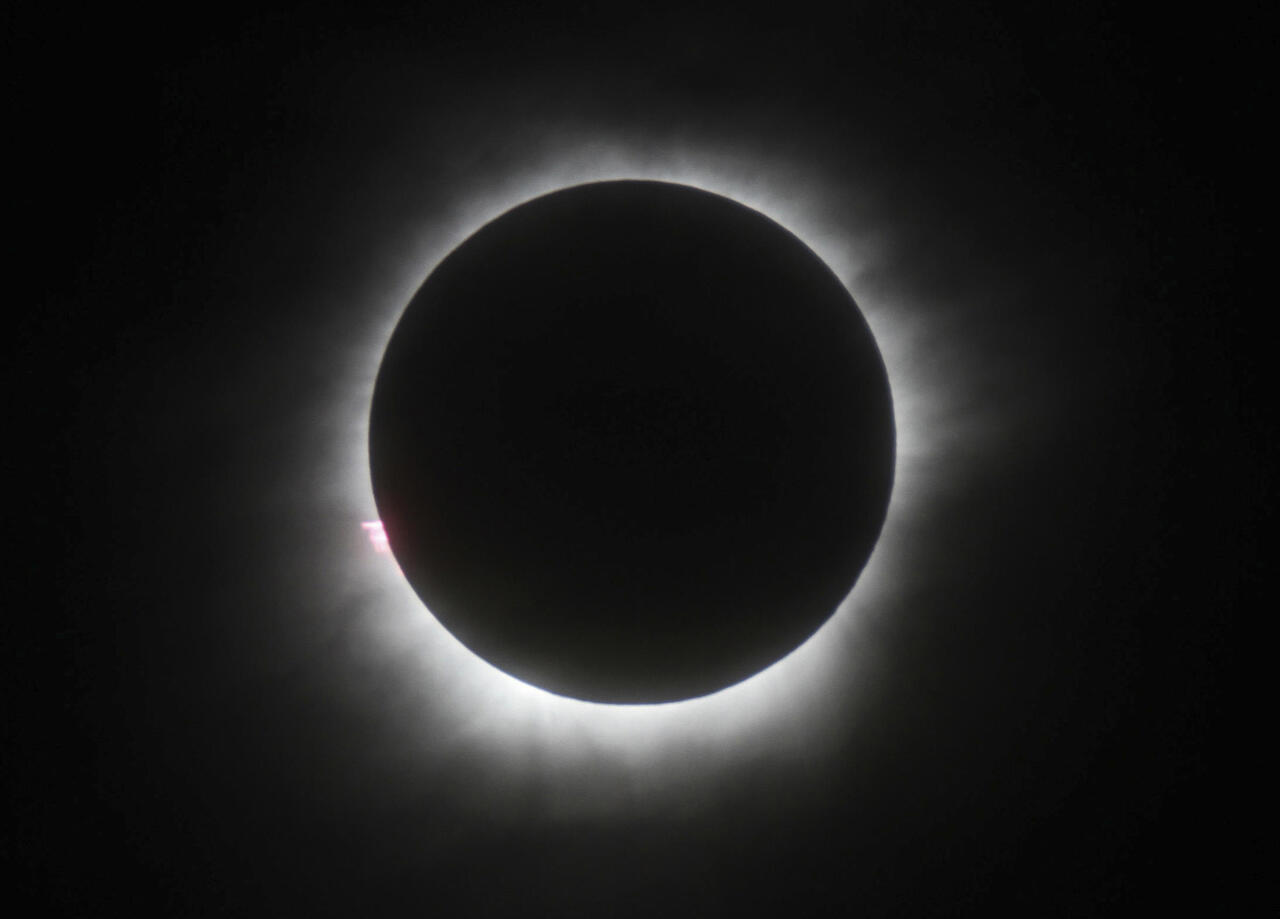 "Totality"
In 1970, the total eclipse opened my universe. I recorded thoughts on "Totality" for WVTF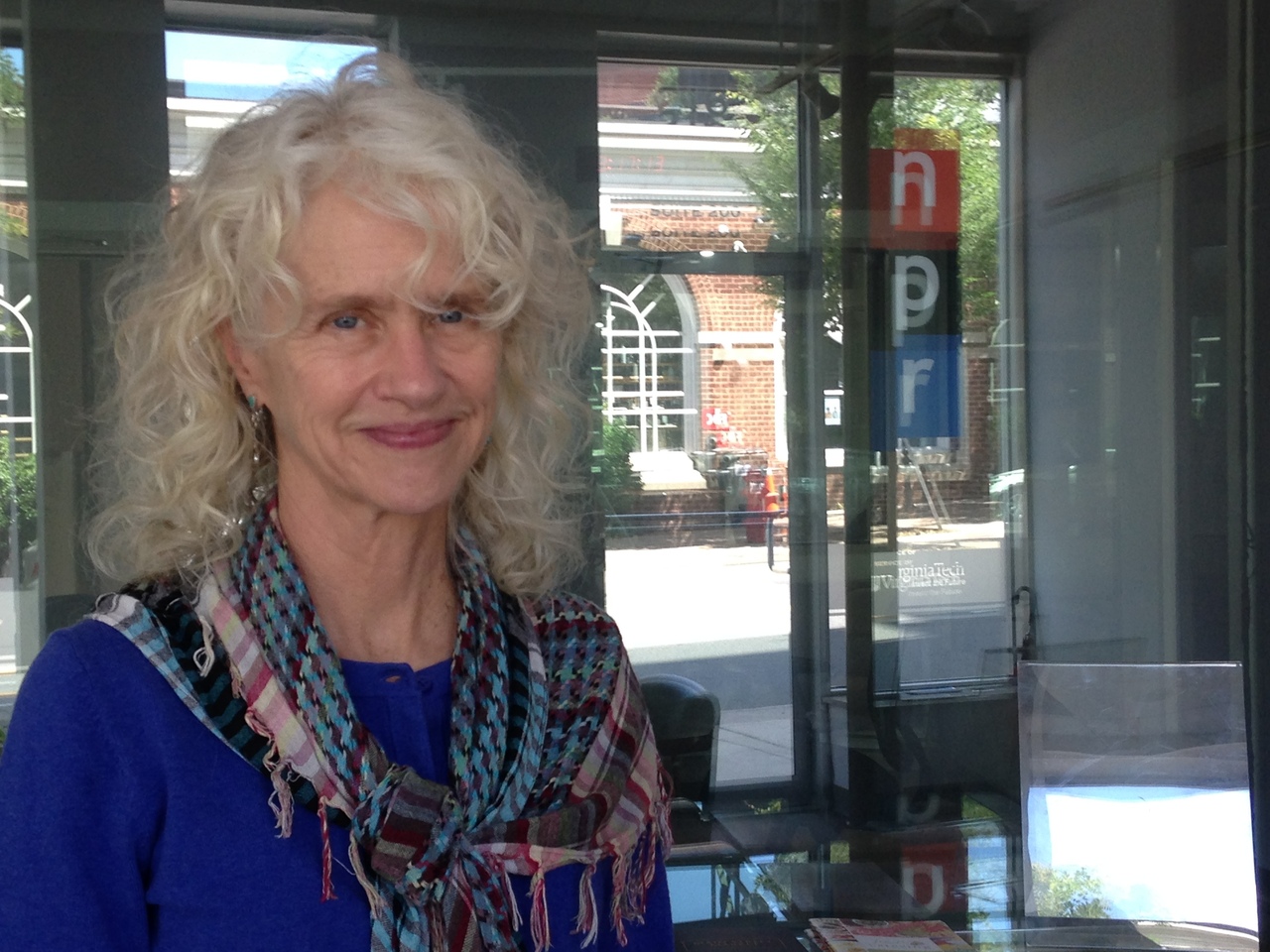 Short story, shortlisted for the Ron Rash prize
Short story, shortlisted for the H.E. Francis Prize
Short Story, Cville Weekly 2015 fiction prizewinner
Art museums are a public good. How do they survive?
"The Supreme Court's June overrule of Roe v. Wade denies women the right to control their bodies. Those privacy rights are constitutionally guaranteed—to women and men—by the 14th Amendment, the same amendment that underpinned the Court's original decision affirming women's right to abortion."